Henbury — History of a Village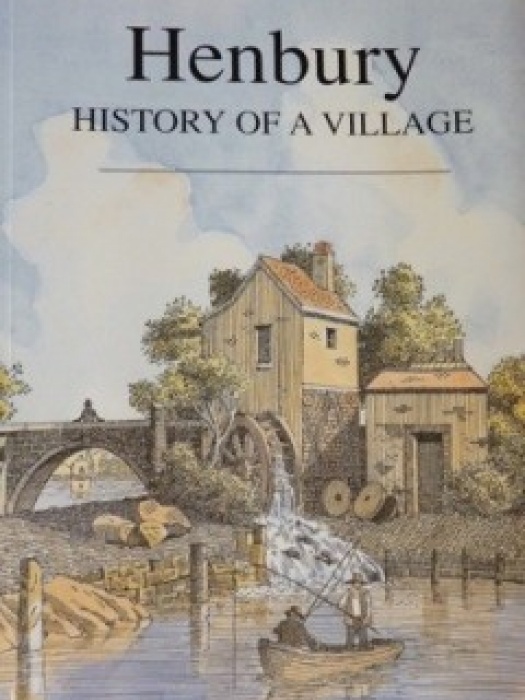 Researched and Published by members of the Henbury Society in 2003.
A history of the village from the time of the Domesday Survey of 1056 to the present day.
Copies available at £7 from Sylvia Warburton Tel : 01625 431 800
Memories of a Village School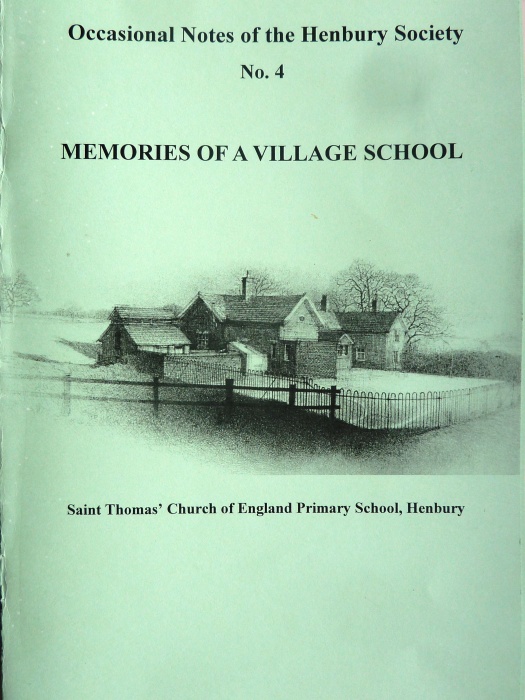 A 36 page booklet published in 2014 recording some vivid memoirs of former pupils of St Thomas' Church of England Primary School which opened in 1845 and closed in 1976.
Copies available at £1.50 from Sylvia Warburton Tel: 01625 431800